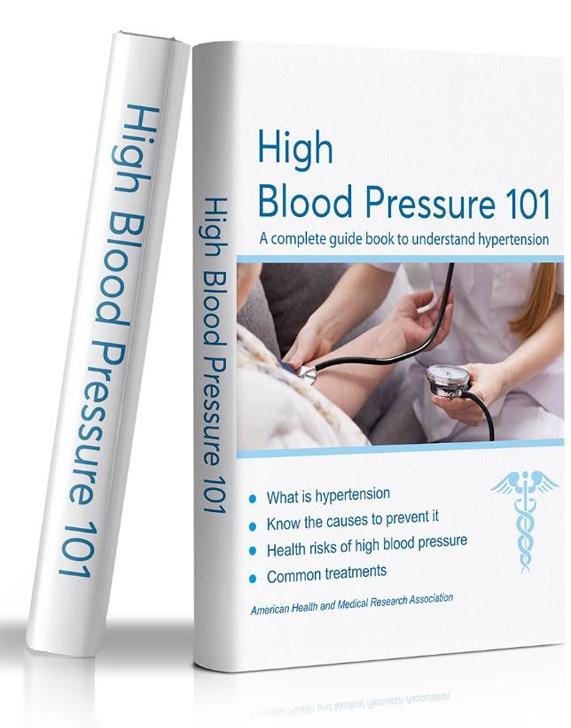 High Blood Pressure 101
Part 1. Hypertension 101 (Blood pressure target range; How is blood pressure measured; Common symptoms of hypertension.)
Part 2 - Health Risks of high blood pressure (Damaged blood vessels; Heart dysfunction; Kidney issues; Brain diseases; Hypertension in diabetics; Vision problems; Obstructive sleep apnea; Sexual issues; Hypertension during pregnancy.)
Part 3 - Causes of high blood pressure (Nutritional cause; Genetic cause; Physiological cause; Hormonal cause; Other factors; Medications and Stimulants.)
Part 4 - Common prescription treatments for high blood pressure (Types of drugs available for hypertension based on mechanism. Commercial names for each type of drugs; Side effects associated with each type of drug for high blood pressure.)
An Introduction To DASH Diet
What is DASH Diet?
The history of DASH diet.
Incorporate DASH diet into your lifestyle.
What to eat and what to avoid?
A day in the life of a DASH diet.
The key to plan for your DASH diet.
Practical advice on the best foods.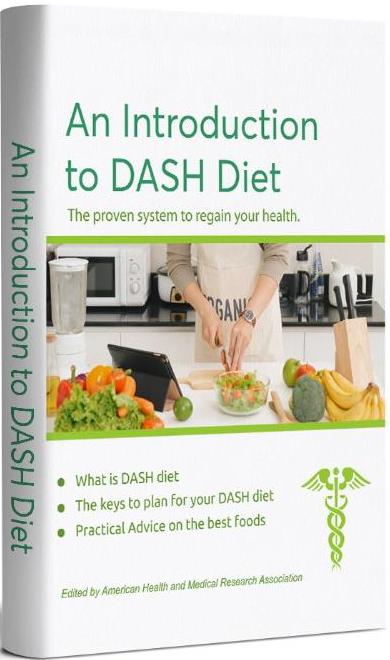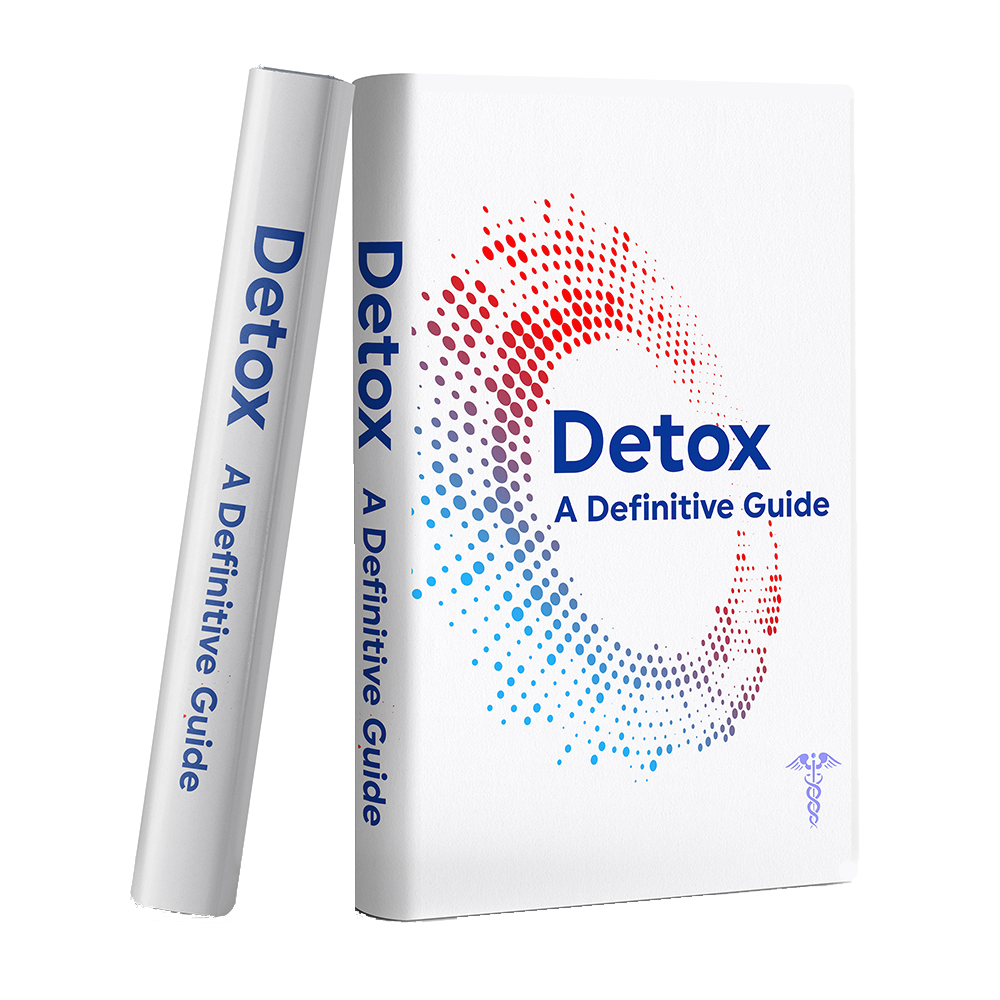 Detox: A Definitive Guide.
Who needs to detox? What are toxins?
When is it best to detox. How long does detox take?
The process of cleaning out. (Liver, lungs, kidneys, intestines, skin.)
The 10-day quick & easy detox plan.
How to maintain motivation.