About Us
Longevity Premier Nutraceuticals was founded in 2011 and is the culmination of the family tradition and heritage dating over four generations. Our vision started with the founder's great-grandfather who believed in providing the best health solutions based on natural alternatives to those in need. Today we continue this tradition by delivering premium dietary supplements which provides the highest quality through our unique formulation.

Our products are made from all-natural ingredients free from impurities, chemicals or drugs. Our belief in natural supplements is reflected in every process from raw material to finished product. Every single ingredient undergoes rigorous evaluation to ensure the highest quality. Only all natural ingredients are chosen in our products.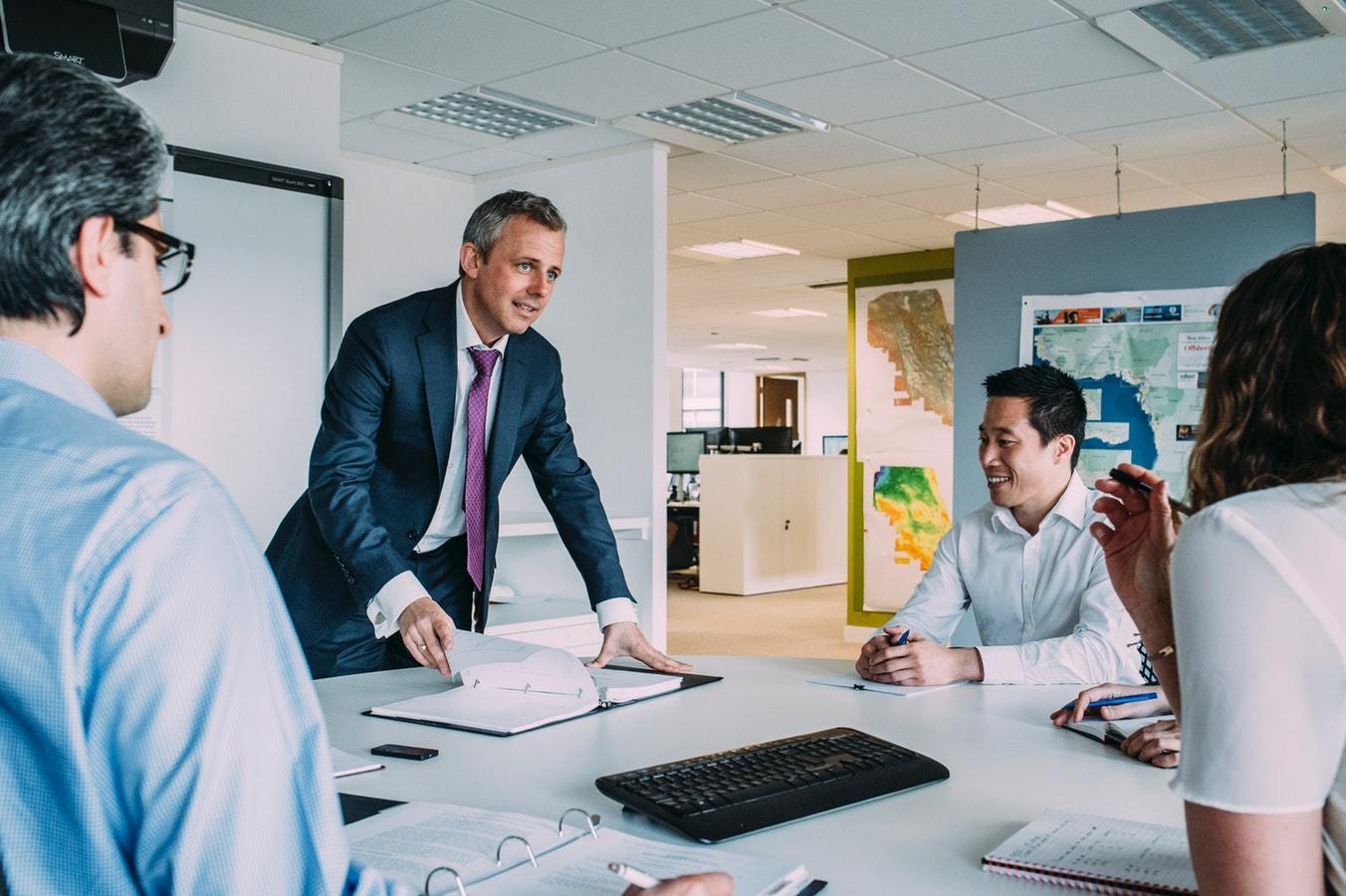 There are tens of thousands of botanicals with medicinal benefits which nature has offered us. Many of them have been the basis for medical treatments through much of human history. A significant portion of the drugs prescribed worldwide today are derived from them. With our background in health and research, we continue to experiment with the best of nature can offer in its purest form through our formulation efforts for our customers.

Since our first product launch, we are thrilled by the customer feedbacks and support. We proudly stand behind the products we believe in for all our customers. We will continue to hold our tradition and principles to offer products of the highest quality for our customers with the best value.
Our Mission
Help our customers to be in charge of the greatest gift of life, the health.